The self-storage industry has become a surprising growth market thanks to many contributing factors. From urbanization and small living spaces forcing people to downsize, and from commercial demand for temporary storage solutions due to pandemic lockdowns, self-storage has proven to be what some might call recession-proof. 
In the U.S. it is one of the fastest-growing sectors in commercial real estate. In fact, U.S. real estate firms, investors and pension funds are showing an increased interest in the opportunities offered in Canada's self-storage market. 
Regardless of location in North America, competition has heated up making it seem the industry adopted a "storage facility on every corner" mentality. In many areas of the U.S., this has led to an over-saturated market. Canada is lagging behind the U.S. market by about 10 years, making it open to further growth without the risk of saturation. 
Here we review the most important self-storage industry statistics 2022, for both the U.S. and Canadian markets.

What is Driving the Self-Storage Industry?
It seems that despite what economic factors are at play, the self-storage industry remains sustainable, experiencing growth, boom or bust. For example, the rate of urbanization has helped drive market growth, yet when people fled to the suburbs and rural areas, the market still benefited from the change. In the case of urbanization, cities across North America offer smaller living spaces, increasing the demand for storage. 
On the other hand, even when people took their belongings and moved to the suburbs due to the pandemic, storage companies still survived thanks to storage demand for businesses stuck with inventory overages due to lockdowns in metro areas. 
As well, the industry has always been sustained by the six Ds:
Divorce

Downsizing

Displacement

Death

Density

Disaster
In the U.S., economic growth driven by capital investment also benefits the storage industry with an interest in investment opportunities both in the U.S. and Canada. As mentioned the pandemic also led to increased growth as many businesses faced inventory issues due to lockdowns. 
This created a domino effect with delivery of goods being held up at ports and warehouses calling for more short-term storages solutions, and the lockdowns themselves causing retailers to require more storage as their merchandise wasn't moving. The only possible threat to growth exists in the U.S. where the Department of Homeland Security continues to look to self-storage units as a possible haven where materials are stored prior to terrorist attacks. Oversaturation also could pose a problem in some areas.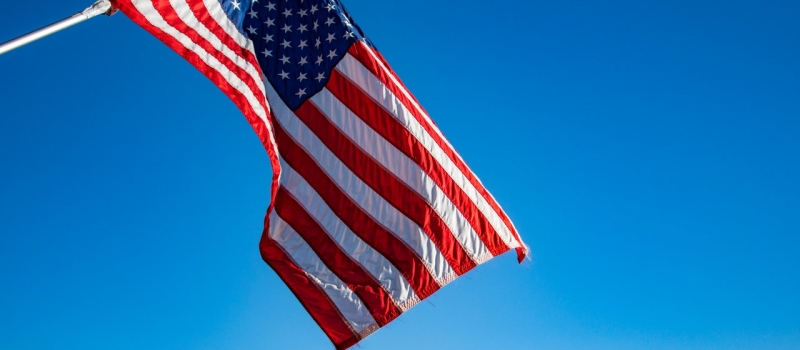 Self-Storage Statistics in the U.S.
Here are the key self-storage statistics in the U.S. according to Self-Storage Almanac 2021:
Annual industry revenue:

$39.5 billion

Total rentable self-storage space:

1.9 billion square feet

Self-storage space per person:

5.9 square feet

Percentage of households that rent a self-storage unit:

10.6 percent

Average monthly cost for a self-storage unit:

$89.12

Average monthly construction spending on self-storage facilities:

Upwards of $400 million

Number of self-storage facilities in the U.S.:

49,233
31.2% of self-storage space (by rentable square footage) owned by six public companies

16.5% owned by the next top 94 operators

52.3% owned by small operators

Amount of rentable self-storage space:

1.9 billion square feet

Amount of rentable self-storage space per person:

5.9 square feet

Percentage of U.S. households that rent a self-storage unit:

10.6% or roughly 13.5

million households
Average storage unit cost:
5×5: $44.23

or

$1.77 per sq. ft.

10×10: $94.28

or

$0.9 per sq. ft.

5×10: $61.92

or

$1.18 per sq. ft.

10×20: $137.14

or

$0.68 per sq. ft.

10×15: $124.24

or

$0.82 per sq. ft.

10×30: $183.73

or

$0.61 per sq. ft.
Top U.S. Storage Companies:
Public Storage: 2,844

Extra Space Storage: 1,878

U-Haul: 1,778

CubeSmart: 1,261

National Storage Affiliates Trust: 948

Life Storage: 905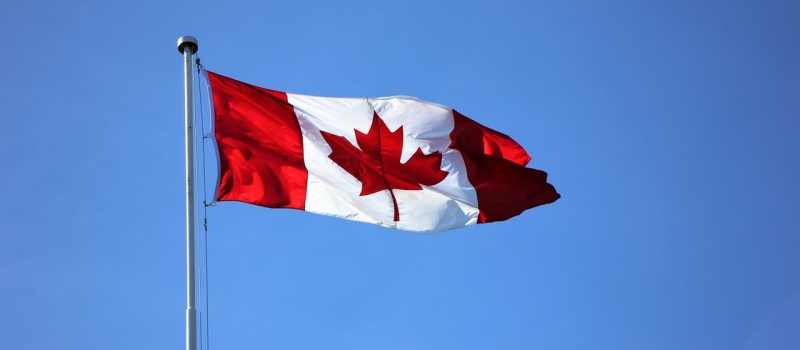 Self-Storage Statistics in Canada
Here are statistics on the Canadian market:
Annual industry revenue:

$6 billion

Number of storage facilities:

approx. 3000

Self-storage space per person:

2 sq. ft. to 3 sq. ft. per capita

Average monthly cost for a self-storage unit:

$245
Industry ownership:
86% owned by independent owner/operators

14% owned by other
Amount of rentable self-storage space:
Vancouver: 6.5 million sq. ft.

Toronto:  5 million sq. ft.

Winnipeg: 250,000 sq. ft.
Average storage unit cost:
5×5: $99.17

10×10:  

$210.51

5×10: $133.57

10×20: $321.08

10×15: $259.52

10×30:  

$446.59
Top Canadian Storage Companies by location volume:
Storage Vault Canada Inc.: 221

U-Haul: 95

StorageMart: 70

Public Storage Inc.: 65

Apple Self-Storage: 36

Mini Mall Storage: 31

Bluebird Self Storage: 25

SmartStop Self Storage: 17

Maple Leaf Self Storage: 15

Vaultra Self-Storage: 15
The U.S. Market vs Canada
For both the established market in the U.S. and the budding market in Canada, the self-storage industry continues to enjoy stability despite the unusual impact the pandemic has had on the economy. In the U.S. 26 states saw increases in average unit prices, while 12 remained consistent and 12 saw a drop between 2018 and 2021. 
Interestingly during the pandemic, these numbers were better, with 37 states seeing increases, five remaining consistent and just 9 seeing decreases. In Canada, eight of the 10 provinces saw price increases between March 2020 and February 2021. 
The major gains were seen in densely populated areas including:
Halifax

Montreal

Ottawa

Quebec

Toronto

Vancouver

Victoria

Winnipeg
However, declines in Canada were also seen in some major metropolitan areas including Calgary and Edmonton. In the U.S., performance is uneven across the country because the metro areas are saturated by large chains. However, the third and second tier markets are flourishing. 
In Canada, success is shared regardless of the area. While larger metro cities do very well, demand in less dense smaller areas also continues to grow. 
When comparing unit prices in the U.S. and Canada, price stability is consistent.
Development Trends in Self-Storage
In the U.S market, major companies are buying up smaller facilities to gain market share. This is often because it is more cost-effective than trying to find new land and build new facilities. 
In Canada, the market is still dominated by independent owners so the threat/opportunity of being bought out is not common. However, it is possible we will see a similar trend leading into 2023 as high land costs, complicated zoning requirements, taxes, etc. impact chains trying to expand their reach. 
What is more likely to attract larger chains to purchase existing independently owned facilities is the Canadian government targeting ground-up construction and the introduction of costly development fees. 
As a result, the trend might lean towards repurposing or converting existing buildings to avoid these fees. Unfortunately, this is a hard order to fill with Toronto areas experiencing the lowest vacancy rates in North America.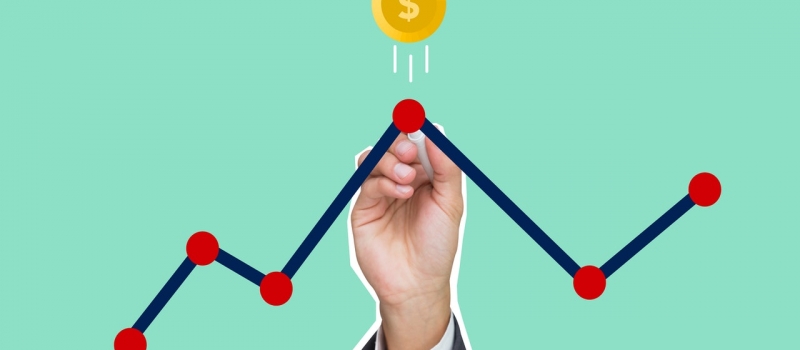 Self-Storage in 2022
Looking to the future, according to NASDAQ it seems this highly sustainable market will continue to flourish in 2022. It seems the industry is both recession and pandemic proof. Despite growing 3% on a national level, 2021 deliveries are expected to miss the 60 million square feet mark for the first time in three years. Although vacancy rates and asking rents dropped, the pandemic saw demand skyrocket boosting the industry. However, that demand will slow in 2022 and reach normal levels by 2023. 
The many areas already experiencing over-saturation and development are more likely to struggle a little more, while those seeing increased demand in secondary and tertiary markets will continue to help keep the industry stable for at least another year.