About Storage Facilities
Find Storage Units Near You
Average Price of Storage Units
| Unit Size | Average Monthly Price |
| --- | --- |
| 5x5 | $44.00 |
| 5x10 | $62.00 |
| 10x10 | $94.00 |
| 10x15 | $124.00 |
| 10x20 | $137.00 |
Storage Facilities
FindStorageFast is a website designed to help you find and compare storage unit prices at thousands of storage facilities in the US. Nothing is simpler. Instead of making your own comparisons, FindStorageFast does it all for you. With thousands of storage facilities to search, you can quickly find a suitable, affordable storage solution in your area.
Access Hundreds of North American Partners
The brilliance behind FindStorageFast is that we have hundreds of trusted storage partners across North America. We've searched the entire marketplace, so you don't have to. Everything is conveniently located at our site so you can identify the perfect storage solution in your area. Location, size, security, and low pricing are the key factors that make us the best resource for your storage facility needs.
We have the largest online marketplace for self-storage, so you can quickly find the right storage unit size and facility in minutes. You simply enter your city or neighborhood and click go! You'll instantly see all the storage facilities located near you both on our list, and on a map. You can then compare prices, amenities, and specials. Best of all you also see renter reviews to help make your decision easier. You then make a choice and reserve online for free, with no credit card or obligation required.
Avoid Confusion
We understand how confusing the storage industry has become. We were determined to provide an easier way for people to find a storage facility that meets their needs based on the type, size, location, and cost. Considering there are over 47,863 self-storage facilities in the U.S. and 3,000 and growing in Canada, it can be very confusing trying to find a facility you can trust.
However, with FindStorageFast, you just enter your criteria, and voila, a list of facilities is ready to compare and select on the spot. When you find yourself in need of storage, you want to know your most valued belongings will be safe, while you don't spend too much money to store them. Renting a storage unit doesn't have to be intimidating with our team providing everything you need with one efficient, up to date and trusted storage facility search tool.
Choose from Leading Brands
At FindStorageFast we're all about convenience and trust. You don't need to get caught up in brands you don't recognize and instead know you will be seeing the leading national brands that have a proven record in safe, secure, and accessible storage. Companies such as CubeSmart Self Storage, Public Storage, Life Storage, Prime Storage, Simply Self Storage, and more can easily be searched, price compared and contacted once you make your decision – no credit card required.
Meeting Your Storage Needs
No matter what you need, we can help you find the ideal storage unit including:
Vehicle Storage: Whether you have a sports car you don't like to drive in the winter, need to store a vehicle away you aren't using, or have a collection of cars that you want to keep safe, you can find secure indoor or outdoor parking units at an affordable price.
Climate Controlled Storage: Make sure you avoid damage to your belongings due to fluctuating temperatures that can lead to moisture issues. With climate-controlled storage your valuables are preserved.
Drive-up Access Storage Unit: For easy loading and unloading, drive-up access is the best way to go.
RV and Boat Storage: Park your RV or boat safely during the off-season, where it will be secure until it's time to hit the road or take to the waters again.
24-hour Access Storage: If you need to access your storage unit 24/7, you can seek out the facilities that offer easy access to suit your schedule.
Flexible Sizes: Whether you have a few boxes or an entire home's worth of belongings, you won't find a larger selection of storage units available. You enter your location and then get a quick list that shows pricing, special offers, and more so you can spot the best solution for your needs.
FindStorageFast makes it easy to create a shortlist of storage facilities ideal for your needs.
Full-Service Storage Facilities
We go beyond just storage facilities and can assist with the other services you need including:
Packing Supplies: Most of our partners offer everything you need to quickly pack up your belongings including boxes, covers, tape, and wrapping paper.
Portable Storage Containers: If you want to load your stuff up at home, you can arrange to have a storage container delivered to your site where you can load it at your own pace. Our partners will then schedule a time for pick up to either move it to their storage facility or to a new location where you can unpack it. You can also find storage containers available for long-haul transportation.
Truck Rentals: Fully loaded moving vans and trucks complete with moving blankets, tie-downs, dollies, and loading ramps are also available from some of our partners. This makes your move all the easier with everything you need and some even offer the rental for free.
Shredding: Ideal for businesses and homeowners alike, a major move is made all the easier when you can rid yourself of unnecessary papers. Some of our partners offer shredding services and will destroy paper using 100% secure recycling so you know your paper is disposed of safely and responsibly.
Electronic document hard drive and media destruction: Not everyone needs this option, but if you do, we have partners who can make it happen. Your information is safely disposed of to reduce the risk for identity theft and fraud.
Locks & Secure Boxes: You'll also find the security features you need such as locks and secure lockboxes.
As you can see, our partners are experts not just in storage, but also provide assistance with moving, locks, packing supplies, and more. If you need it moved, stored, or secured, our partners are ready to help. From lockboxes to moving trucks, you can find it all at our convenient marketplace.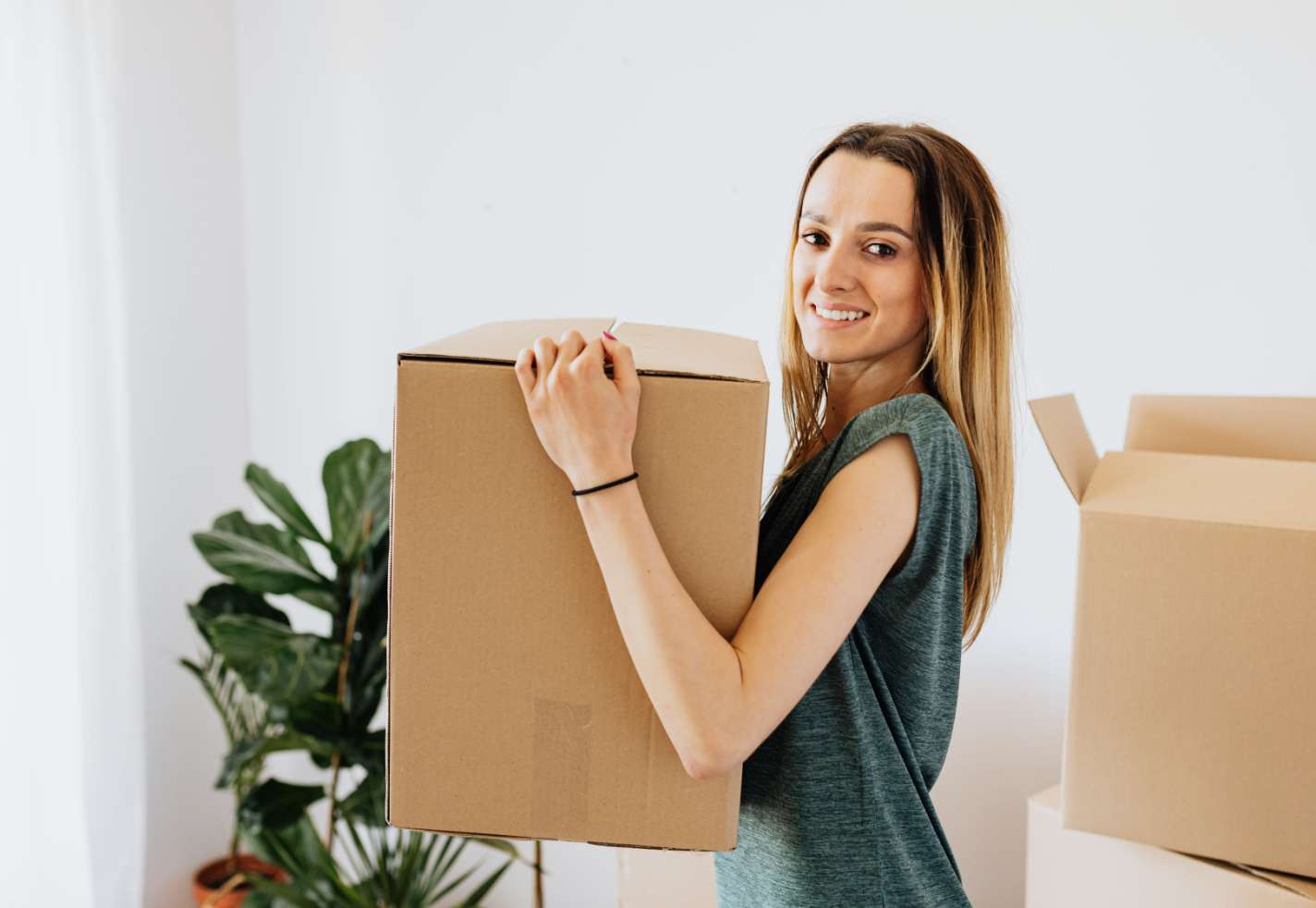 Use FindStorageFast
Depend on FindStorageFast for the most convenient and secure storage units at the lowest price possible. It's super easy to find the unit you need and book online for free.