Types of Storage Units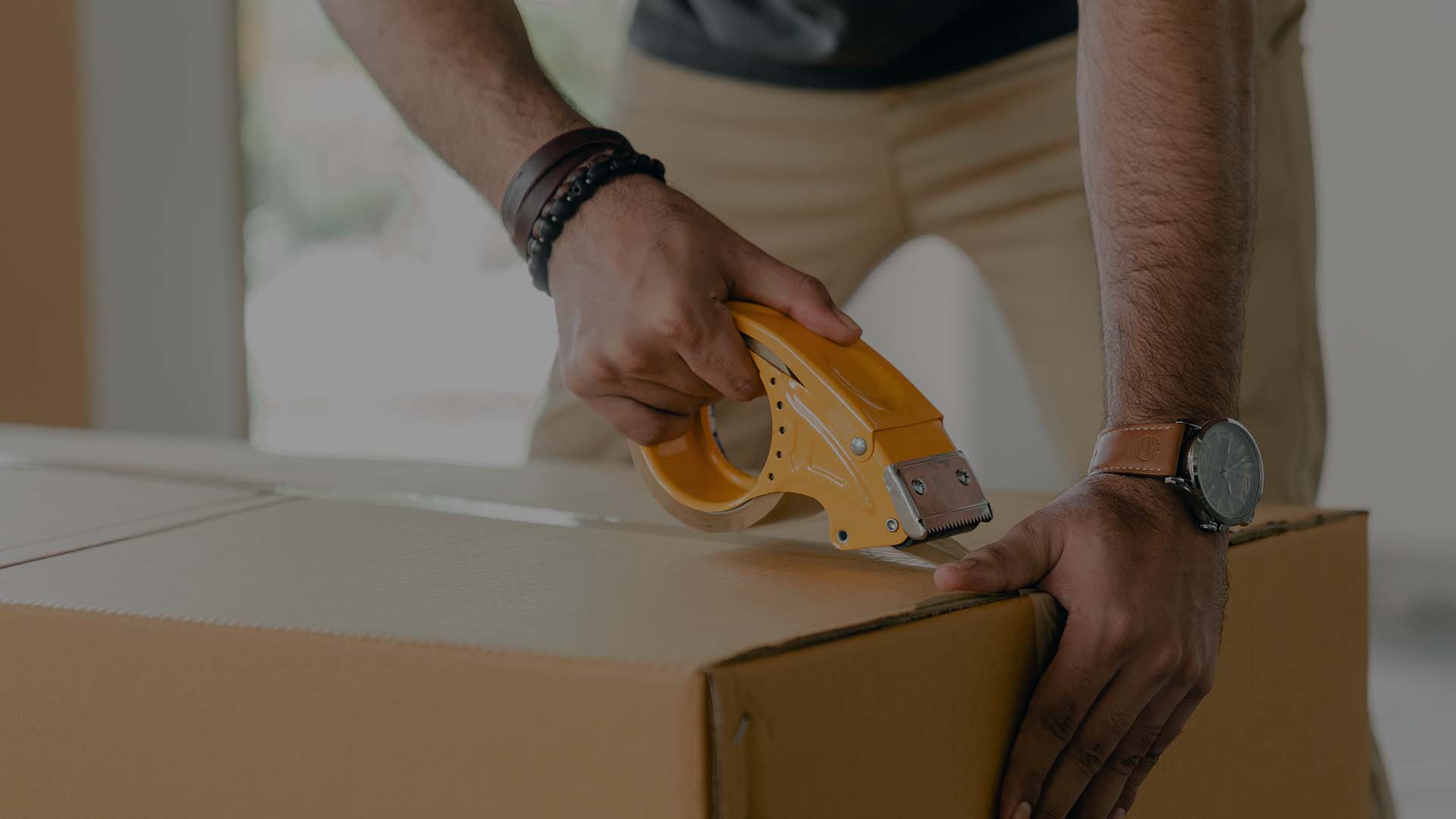 Find Storage Units Near You
Pricing by Storage Unit Type
| Storage Type | Average Monthly Price |
| --- | --- |
| Climate-Controlled Storage | $92.00 |
| 24-Hour Self Storage | $105.00 |
| Vehicle Storage | $87.00 |
Types of Storage Units
Storage has become a booming business in the USA as more and more people find they own more items than they have room to store. Whether you have downsized to a smaller home, are a student who needs temporary summer storage for your furnishings or want a safe place to park your recreational vehicles, self-storage units offer a wide variety of solutions to suit any budget. Here we review the many different types of storage spaces available and what they are best suited for.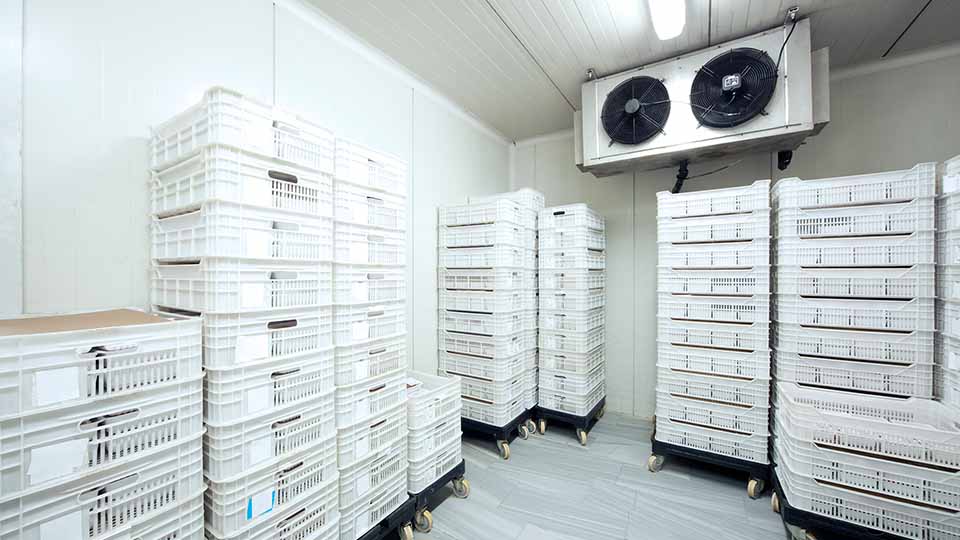 Climate-Controlled Storage
North America has a changing climate that can make storage for many items a little risky. Luckily there are climate-controlled storage units available to help maintain a consistent temperature to protect your belongings. While you might not think a climate-controlled unit is necessary, you have to understand why dropping and rising temperatures can cause issues. Extreme temperatures at either end of the thermostat can lead to damage as many materials such as wood expand and contract in hot and cold weather.
Inconsistent temperatures can also lead to moisture issues, and moisture can lead to all kinds of damage across a wide variety of materials. Anything made of wood can warp, split, and crack when temperatures continuously fluctuate. However, if you add moisture into the mix, you can see some of your most cherished items damaged by mould, mildew and even rust.
We would advise you seek a climate-controlled storage unit for any of the following items:
Wood furnishings
Antiques
Fine art and picture frames
Musical instruments
Mattresses
Tools and more
Books, magazines and other paper items, especially important documents
Electronics
Upholstered furniture
Vinyl records
It's always safest to go with climate-controlled storage when you can.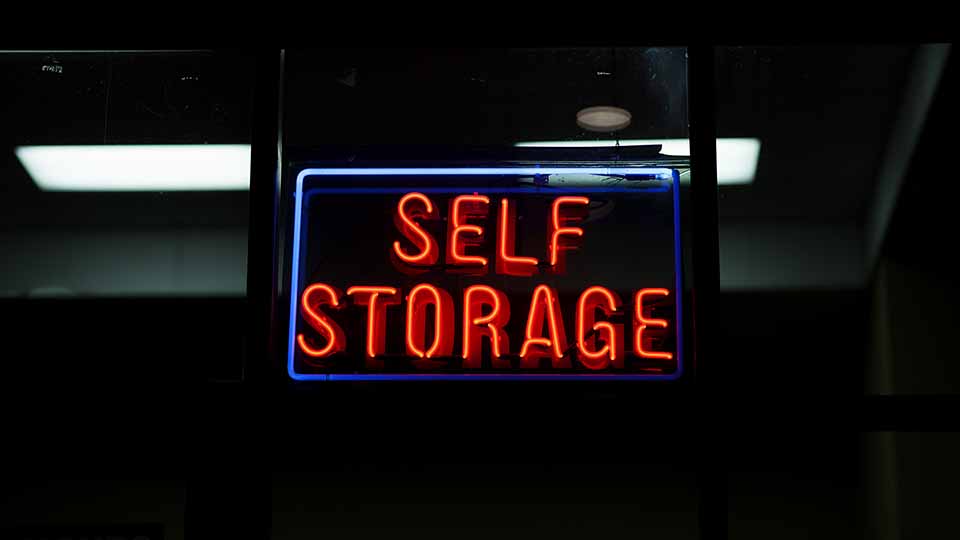 24-Hour Self-Storage
24-hour access storage is a must if you tend to have a very busy or unusual schedule. Not all storage facilities allow entry 24/7. This makes it difficult if you have an emergency or you don't tend to be available during the facility's operating hours. There's a long list of reasons you might need to access your belongings at odd hours, and therefore you might consider a storage facility that allows you to store and retrieve items when you need them.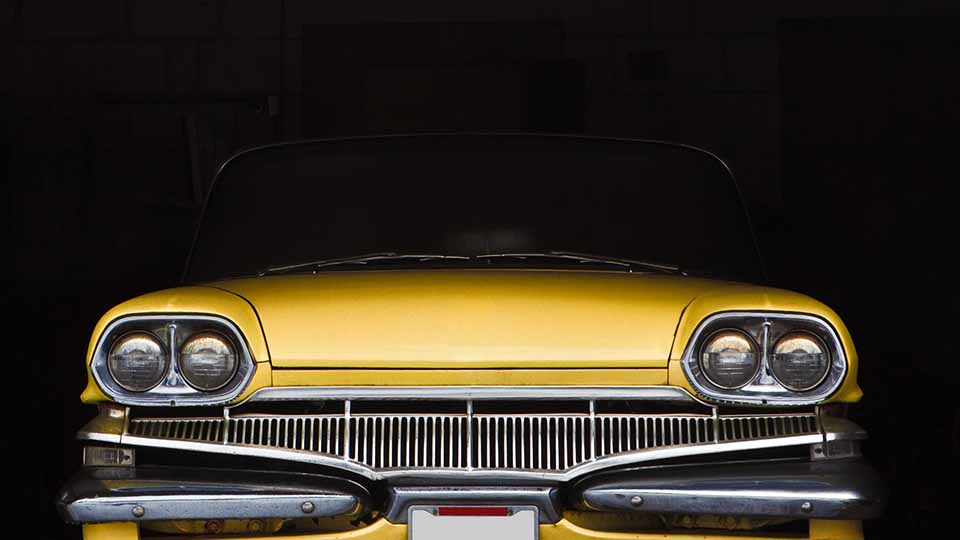 Vehicle Storage
With more storage facilities popping up across the USA, renters are realizing the convenience of vehicle storage.
You might want to consider a self-storage unit for your vehicle if:
You only drive your motorcycle or sports car in the summer
You own more than one vehicle and need additional parking
You are a car repair hobbyist who collects and rebuilds vehicles
You have a vehicle you use only intermittently
You are unable to use your vehicle at the moment due to legal reasons
You need your garage for other uses
You want to protect your vehicle from the harsh winter weather
Your home doesn't offer parking or covered parking
Vehicle storage offers you a choice of indoor and outdoor facilities. You can avoid issues from parking woes to security issues and from space challenges to letting your auto insurance lapse.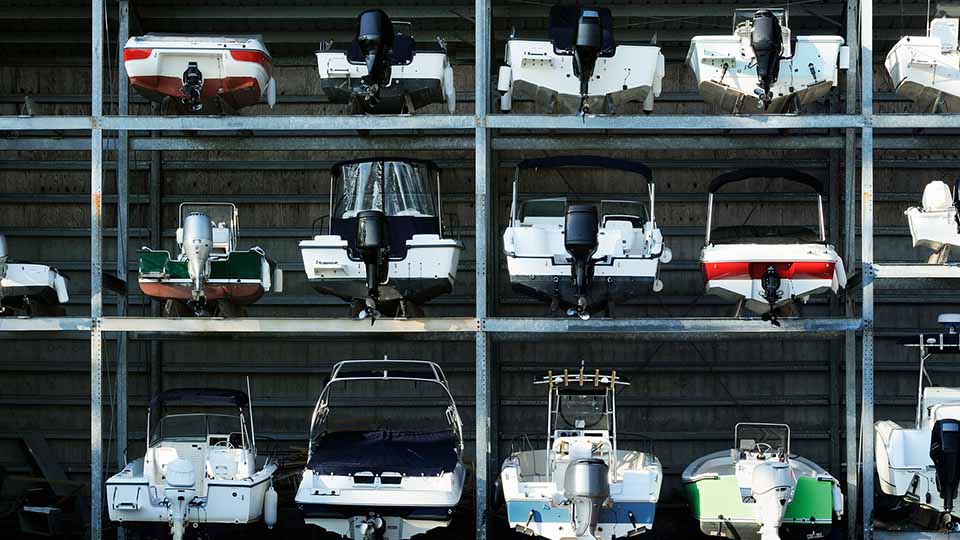 RV and Boat Storage
If you have an RV that you can only use seasonally, it can be tough finding a spot on your own property for storage. Many areas will not allow you to park a large RV in your own driveway or even on the street. Parking on the street is also not the most secure solution. Whether you have a boat, mobile home, jet skis, snowmobiles or a camper, RV storage is the perfect solution.
You can choose from a wide selection of unit sizes both indoors and out. You can also choose a larger unit to store all your accessories or other seasonal gear. Drive-up units are also available so you can easily offload items like jet skis, ATVs, dirt bikes, mountain bikes, snowmobiles, etc.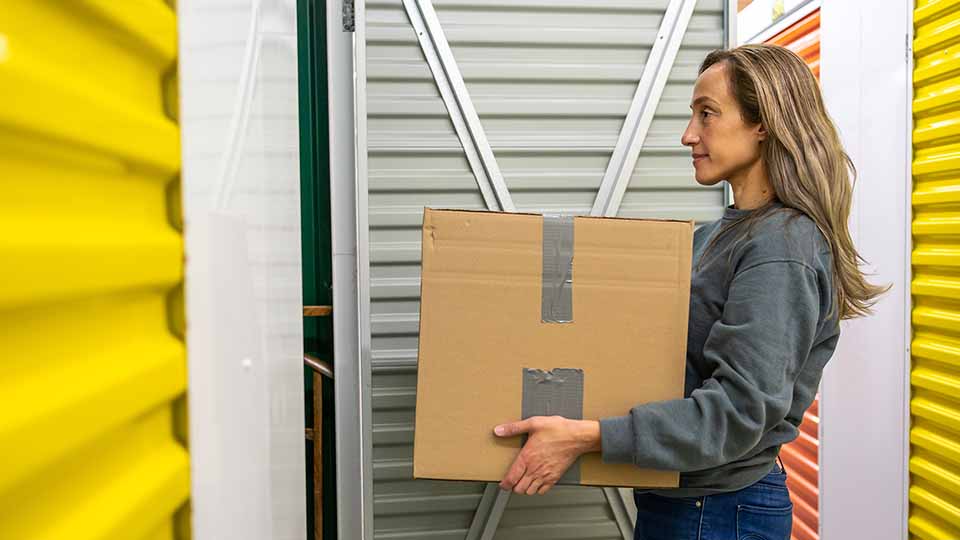 Various Sized Indoor Self-Storage Units
There are a wide variety of storage unit sizes available for all your storage needs. Some standard sizes and what they can typically accommodate include:

This handy little unit can be used for many different purposes from student storage to seasonal décor, and from decluttering your home to miscellaneous items.
Some of the typical items that would fit in this unit include:
Twin mattress sets
Holiday decorations and wrapping
Small appliances
Seasonal clothing
Sports equipment
Student furnishings like a small bed, end tables, lamps, mini fridges, microwaves, etc.

This is the perfect solution if you have downsized slightly. Maybe you have decided to move back in with your parents due to financial challenges and need to store your furniture from a studio apartment. You might also need it for office storage.
Typical items that would fit in this sized unit include:
Furnishings from a studio apartment or an average-sized bedroom
Dining set
Sectional sofa set
Queen mattress set
Business equipment
Filing cabinets
Bicycles
Sporting equipment
Over 100 boxes

This is the ideal size if you are undergoing some home renovations and need to store furniture away. It can store the entire contents of an average one to two-bedroom apartment.
Typical items stored in a 10x10 unit include:
Dining sets
King bed sets
Major appliances
Business equipment
Business inventory
ATVs
Motorcycles

A 10×15 storage unit can hold the entire contents of the average two to three-bedroom apartment. They come in handy for things such as garage cleanups, or temporary storage for residential moving.
Some examples of items to store in a 10×15 unit are:
A bedroom set with mattress and chests of drawers
Sectional sofas
Dining room sets
Large appliances
Piano
Business equipment or inventory
A small boat

You can accommodate the contents for a 4-bedroom house and even an average-sized vehicle such as a pickup truck in this unit. If you are clearing out your basement or garage, waiting for a reno or home build to be completed, or have over 200 boxes to store, this is the unit for you.
You can find storage units in excess of 300 square feet although they might be harder to come across. Using FindStorageFast is the easiest way to find the type of storage you need.